Day 10: Let's Jam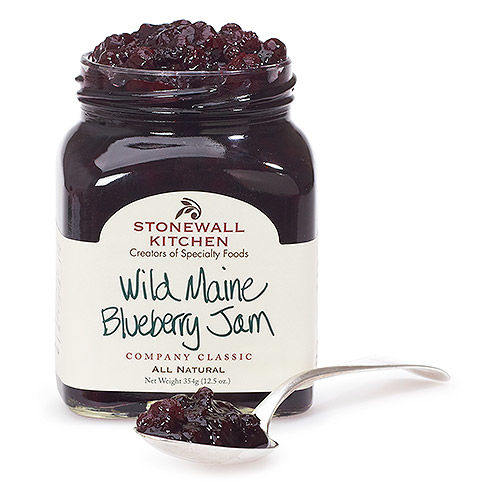 Some of our bestselling products are specialty foods from Stonewall Kitchen.  Known for their jams, jellies, sauces and more, Stonewall started out selling a few products at their local farmers market in Maine.  With hard work and entrepreneurship, Stonewall grew into one of the best-known and most-awarded specialty food companies in the industry.  This work ethic reminds us a lot of the folks and business owners around here, making this company and its delicious products a natural fit for us here at Chapters Bookshop & The Wine Cellar at Chapters.
Hard work, excellent customer service and quality products are the hallmark of a good business.  
We admire and respect those values and extend those same promises to you.
Today we're giving away a 4 oz. jar of Stonewall Kitchen's Holiday Jam.  With its all natural ingredients including ripe pears, tart cranberries, sweet raspberries and a hint of orange, this jam is a wonderful addition to your table.
In celebration of our twenty years in business, we'll be featuring twenty days of giveaways. Each day we'll feature a product that is representative of who we are and what we offer.  Visit our website and Facebook pages to share, comment and spread the news. Each "like," "comment" and "share" will enter you into a drawing of the day for a special prize. Visit the store and sign up for our newsletter and you'll also be entered into the drawing.  Winners will be contacted via Facebook or email and prizes may be picked up at the store. (Sorry. We can't ship prizes at this time.)