Just a taste…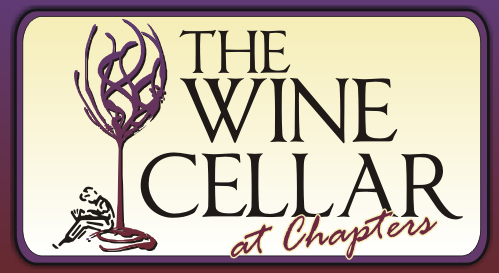 We hold wine tastings during regular business hours Fridays and Saturdays. This week, June 3 and 4, we're tasting Annalisa Pinot Grigio and Les Jamelles Pinot Noir.
Annalisa Pinot Grigio
Pinot Grigio is the most predominant white grape variety of Italy, and one of the most popular wines in the world. Crisp, fresh and lively with balanced fruit and acidity, it has aromas of peach, pear, green apple and lemon, with a nice minerality on the finish. This is an excellent wine for sipping or enjoying with lighter dishes and salads.
Les Jamelles Pinot Noir
Les Jamelles has the classic characteristics of a pinot noir: lush black cherry fruit flavors with raspberry aromas, and medium-bodied with soft tannins. Excellent on its own or paired with poultry, veal, pork, salmon or tuna.