Enjoy a taste of Galax: Smoke on the Mountain set July 15-16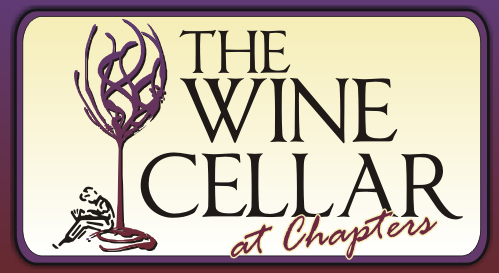 Enjoy a taste of Galax this weekend.
Join us for the annual Smoke on the Mountain barbecue championship, and all the fun activities that come along with this official cooking competition, on Friday and Saturday, July 15-16 .
This professional barbecuing contest is held in downtown Galax and also features food, music, arts and crafts vendors.  Explore historic downtown Galax and its eclectic mix of businesses.  You'll find everything you need… plus some. 🙂  For a schedule of events, visit the Smoke on the Mountain website or Facebook page.
Chapters Bookshop and The Wine Cellar at Chapters will offer free food and wine tastings on both Friday and Saturday.  Look for our tent outside the Wine Cellar, where you'll be able to taste some of our favorites specialty food products.  Mosey on in to The Wine Cellar at Chapters where you can sample some chips, nuts and other nibbles.  For those 21 and over, we'll also be tasting wine.  On Friday, join Foggy Ridge Cider from 1 to 7 p.m. for a free tasting.  On Saturday, the fun and food continues.  There will be more snacks, of course, but we'll also be tasting three of our favorite wines:  Fiddletown Cellars Zinfandel, Cartlidge & Browne Chardonnay and Bellafina Bubbly Pink Moscato.
There's something for everyone this weekend in downtown Galax.  Don't miss your chance to enjoy this unique and fun experience.