Follow us on Instagram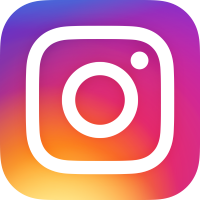 In addition to Facebook, Chapters Bookshop & The Wine Cellar at Chapters is now on Instagram.
Follow us and be the first to see our newest products.
For Chapters Bookshop, you'll see some of our favorite books and get a look at how we wear some of our awesome clothing and jewelry.
For The Wine Cellar at Chapters, we'll show you how we prepare and serve some of our delicious foods and beverages.
Find us under the username galax.books.wine.
See you soon!