Just a taste…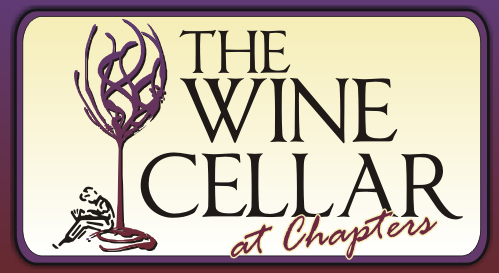 We hold wine tastings during regular business hours Fridays and Saturdays. This Friday and Saturday, as part of Smoke on the Mountain festivities, we'll be doing something a little special.  From 1 to 7 p.m. Friday, enjoy a visit with and samples from, Foggy Ridge Cider.  Learn more about this award-winning cider house and its orchards and ciders, here.
On Saturday, July 16, we're tasting Fiddletown Cellars Old Vine Zinfandel, Cartlidge and Browne Chardonnay and Bellafina Moscato Rose.
Fiddletown Cellars Old Vine Zinfandel
Great wine, great label and perfect with anything from the grill.  Ripe, juicy, rounded and loaded with black fruit, aromas and flavors, this is our official pick for this Smoke on the Mountain weekend.  On the long finish, there's a touch of oak and an underlying hint of caramel.  This pairs well with substantial foods, including barbecue, beef, pork, stews, pastas and hearty cheeses.
Cartlidge and Browne Chardonnay
Everyone's favorite! Lots of tropical fruit flavors, citrus and very gentle oak are the hallmarks of this supple and elegant wine.  Great for sipping with friends or pairs well with poultry, light cheeses and seafood.
Bellafina Moscato Rose
A soft and sweet wine displaying fresh fruit aromas of melon, peach and red raspberries.  It's perfect with almost all cuisines or it's a great "porch-sipping" wine.  Serve well-chilled.