What's for dessert? Chocolate Cherry Semifreddo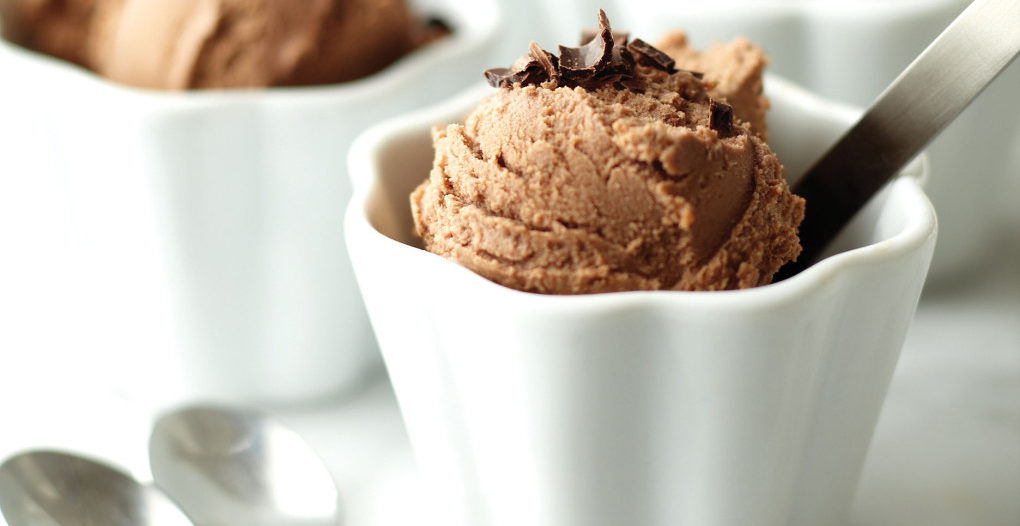 Looking for a cool, quick dessert that's not only tasty but easy to prepare?  Try this Chocolate Semifreddo.
Semifreddo is an Italian sweet that's a cross between a frozen mousse and ice cream.
Chocolate Cherry Semifreddo
2 cups heavy cream
1/4 cup sugar
1 tsp. vanilla
1 (12 oz) jar Stonewall Kitchen Dark Chocolate Cherry Sauce
Whip heavy cream in a chilled mixing bowl with a whisk attachment until soft peaks form.  Slowly add sugar and vanilla.  Fold in the chocolate dessert sauce.  (If the sauce seems too thick, heat in a microwave for 10 to 20 seconds.)  Place in a covered container that can go into the freezer.
Place semifreddo in the freezer for at least 6 hours or overnight.  Best if used withing 3-4 days.
Serve this semifreddo in a chilled wine glass for a sophisticated and elegant dessert presentation.  Makes four servings.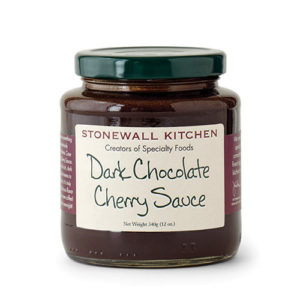 Visit The Wine Cellar at Chapters for this luscious sauce, and don't forget to grab your free recipe card while you're shopping.