Just a taste…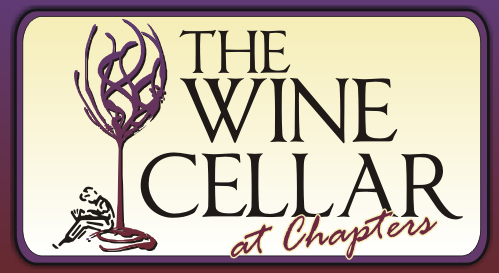 During Old Fiddlers' Convention week, Aug. 8-13, we'll hold wine tastings during regular business hours. This week we're tasting Fiddletown Cellars Old Vine Zinfandel and Bellafina Pink Moscato.
Fiddletown Cellars Old Vine Zinfandel
Great wine, great label and perfect with anything from the grill.  Ripe, juicy, rounded and loaded with black fruit, aromas and flavors.  On the long finish, there's a touch of oak and an underlying hint of caramel.  This pairs well with substantial foods, including barbecue, beef, pork, stews, pastas and hearty cheeses.
Bellafina Moscato
A soft and sweet wine displaying fresh fruit aromas of melon, peach and red berries.  It's perfect with almost all cuisines and is a great "porch-sipping" wine.  Serve well-chilled.