SALE: 50 percent off select kitchen, home accessories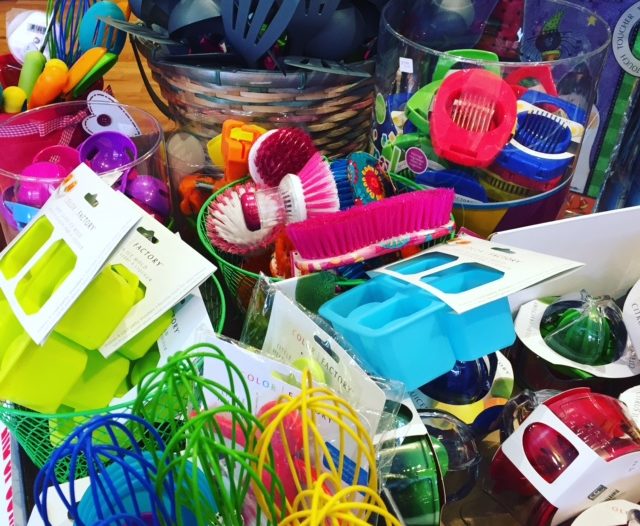 We're currently featuring a 50 percent off sale here at The Wine Cellar at Chapters and Chapters Bookshop.
Don't miss out! This end of season sale features: Hello Kitty merchandise; select handbags, clothing and accessories, including scarves; and kitchen and home accessories.