Just a taste…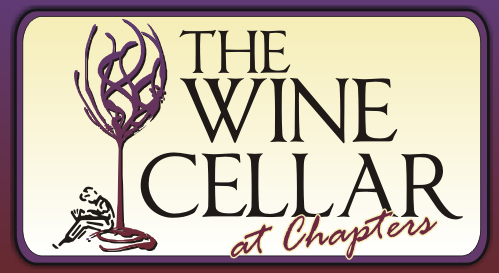 We hold wine tastings during regular business hours Fridays and Saturdays. This week, Oct. 28-29, we're tasting Quady Orange Electra, Dr. Loosen Riesling, Sean Minor 4Bears Cabernet Sauvignon. *
Quady Orange Electra
Soft bubbles float over flavors of citrus, peach and melon.  You'll find this wine to be aromatic, crisp and refreshing with delicate flavors and a slight fizz.  Serve as an aperitif, or pair with salads, spicy (especially Asian) foods, fruit and desserts.  It also makes sublime sangria or sorbet. (To make sorbet, pour into container, freeze overnight and serve in chilled glass ware.)  Serve well-chilled.
Dr. Loosen Riesling
Dr. L is reminiscent of a late-summer orchard; pear, peach and apple aromas give it the crisp/sweet/tart quality of ripening fruit.  On the palate, it's refreshing and juicy with good acidity balancing the bright flavors of pear, apricot, mango and lime.  With a low alcohol content, it's perfect on its own or paired with a variety of dishes, such as eggs, salty ham, Asian dishes and pear or apple crisp.
Sean Minor 4Bears Cabernet Sauvignon
Ruby-red and easy to drink, with aromas of cassis, black cherry and dark chocolate.  On the palate, ripe dark berry fruits with soft tannins and a subtle hint of oak on the lingering finish.  Pair with BBQ, burgers, tomato-based pasta and yes, dark chocolate.
*Enjoy 5 percent off these wines on Friday and Saturday, Oct. 28-29