Gift Registry

Create a Registry
Getting married? Having a baby? Buying a house? Special occasions require
a celebration, and with celebrations come many great presents.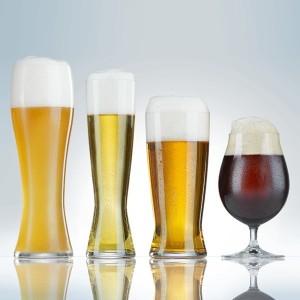 Make it easy for your friends and family to choose the perfect gifts by setting up a gift registry; it will take
all the guesswork out of buying wedding gifts, baby gifts, birthday gifts, graduation gifts and more. Wouldn't you like to find, choose and receive exactly what you need?
We know
exactly how to help you build a registry to fit your personal style.
Questions? Come in for a free consultation.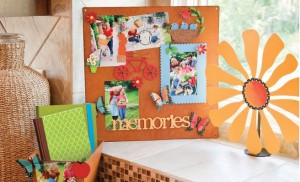 Comments
'