Just a taste…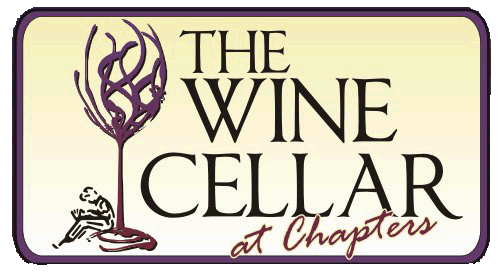 We hold wine tastings during regular business hours Fridays and Saturdays. This week, July 1 and 2, we're tasting HD (High Def) Riesling, Indaba Merlot and Bellafina Moscato Rose.  Purchase any of these wines on July 1 and 2 and receive 5 percent off.
HD (High Def) Riesling
Bright and zippy, with peaches and white flowers on the nose and good fruitiness with a hint of mineral, spice and apricot on the finish. 3.1 percent residual sugar, but it's great acidity keeps the sweetness down.  Try it on its own or with chicken, pork and especially spicy Asian foods.
Indaba Merlot
This Merlot has delicious aromas and flavors of ripe cherries, plum dark chocolate and a hint of spice.  Great on its own or try pairing with pasta, pizza, barbecue, chicken, ribs and hamburgers.
Bellafina Moscato Rose
A soft and sweet wine, displaying fresh fruit aromas of melon, peach and red berries.  It's perfect with almost all cuisines.  It'as also a great "porch-sipping" wine.  Serve well-chilled and enjoy.