Just a taste…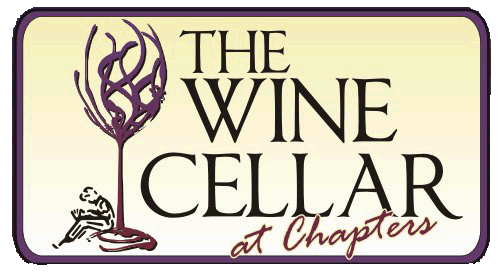 We hold wine tastings during regular business hours Fridays and Saturdays. This week, Aug. 19-20, we're tasting HD (High Def) Riesling and Cono Sur Bicicleta Pinot Noir.
HD (High Def) Riesling
Very bright and zippy with peaches and white flowers on the nose.  Good fruitiness with a hint of mineral, spice and apricot on the finish. 3.1 percent residual sugar but its great acidity keeps the sweetness down.  Try on its own or with chicken pork and especially spicy Asian foods.
Cono Sur Bicicleta Pinot Noir
It's a red fruit party. Notes of cherry, raspberry, plum and strawberry are enhanced by hints of subtle smoke; fine tannins and acidity give it great texture and structure.  This Pinot is a great choice for holiday meals and will also compliment all sorts of pasta, pizza, grilled poultry, seafood and mild fish.