Just a taste…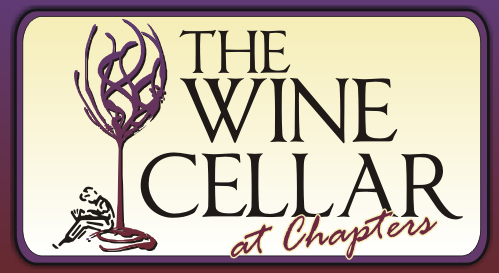 We hold wine tastings during regular business hours Fridays and Saturdays. This week, Sept. 30-Oct. 1, we're tasting Durigutti Malbec and Galena Creek White. *
Durigutti Malbec
Bright, ruby red with enticing aromas of plum, blackberry and mocha; a focused palate has additional flavors of strawberry, wild herbs and a hint of spice on the finish.  Medium tannins and balanced acidity make this a terrific "everyday drinker." Sip on its own or pair with roasts, stews, anything grilled, pizza, manchego and blue cheeses and dark chocolate.
Galena Creek White
Galena Creek White comes from West Wind Farm Vineyard and Winery, one of our local wineries located in Ft. Chiswell. Galena Creek White is West Wind's off-dry, crisp white made from the Vidal Blanc grape.  It is fermented in stainless steel and exhibits green apple and citrus notes. Try pairing with lighter dishes and cheeses such as shellfish, white fish, salads, goat cheese… or maybe with a slice of apple pie.
*Enjoy 5 percent off these wines on Friday and Saturday, Sept. 30 and Oct. 1.